Hello, welcome to my world of imagination!
My works spread from mass produced objects, backed up by a strong research to unique art design pieces, yet always with personality
Oste
Set of Trays
2017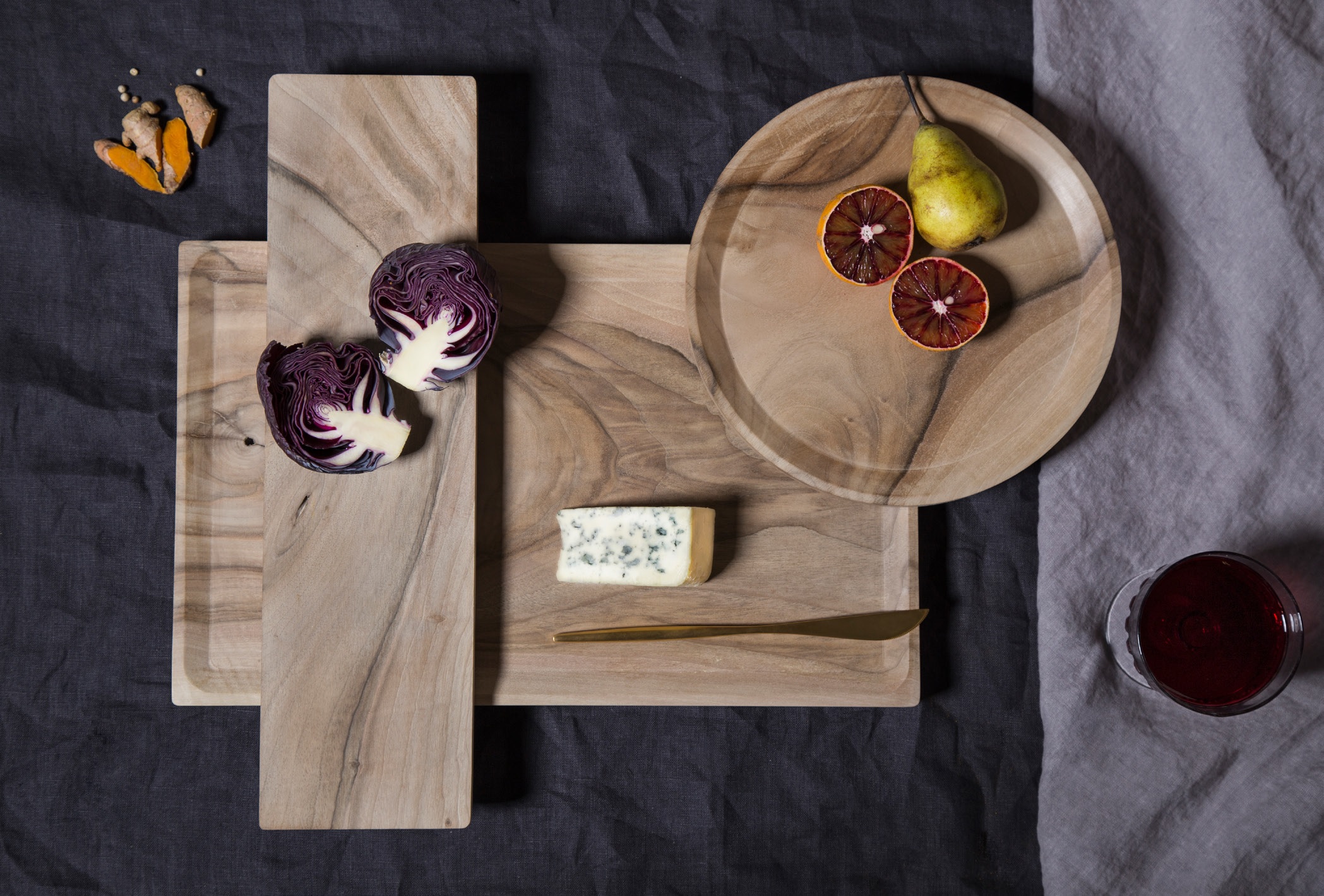 Tiny
pieces, abstract feelings
Brooche
2017
Noah's
Ark
Puppets
2016
Ami
Glass for herbs infusion
2017
New Plywood
Lamp
2014
Power Crutches
Wooden Crutch
2013
Work Archive ︎
Oste
Wooden Trays
2017
TuLas is a young Polish company new to market. Their productsare true to nature, conveying a simplicity and care or locally sourced materials. Natural raw material exposes thewoods grain along with marks, blemishes and other defects occurring in the wood. These is the DNA of the brand. The newprojects aim was to expand and build upon the companies existing portfolio. First project is a set of trays. Tops are made out of walnut wood and the legs are constructed with marble from a local quarry. This is the first TuLas productthat incorporates marble into the design. As another material sourced locally, marble expanded the brands capacity forexpression, maintaining the values that the company stands for.
Client: TuLas
Website:
www.tulas.eu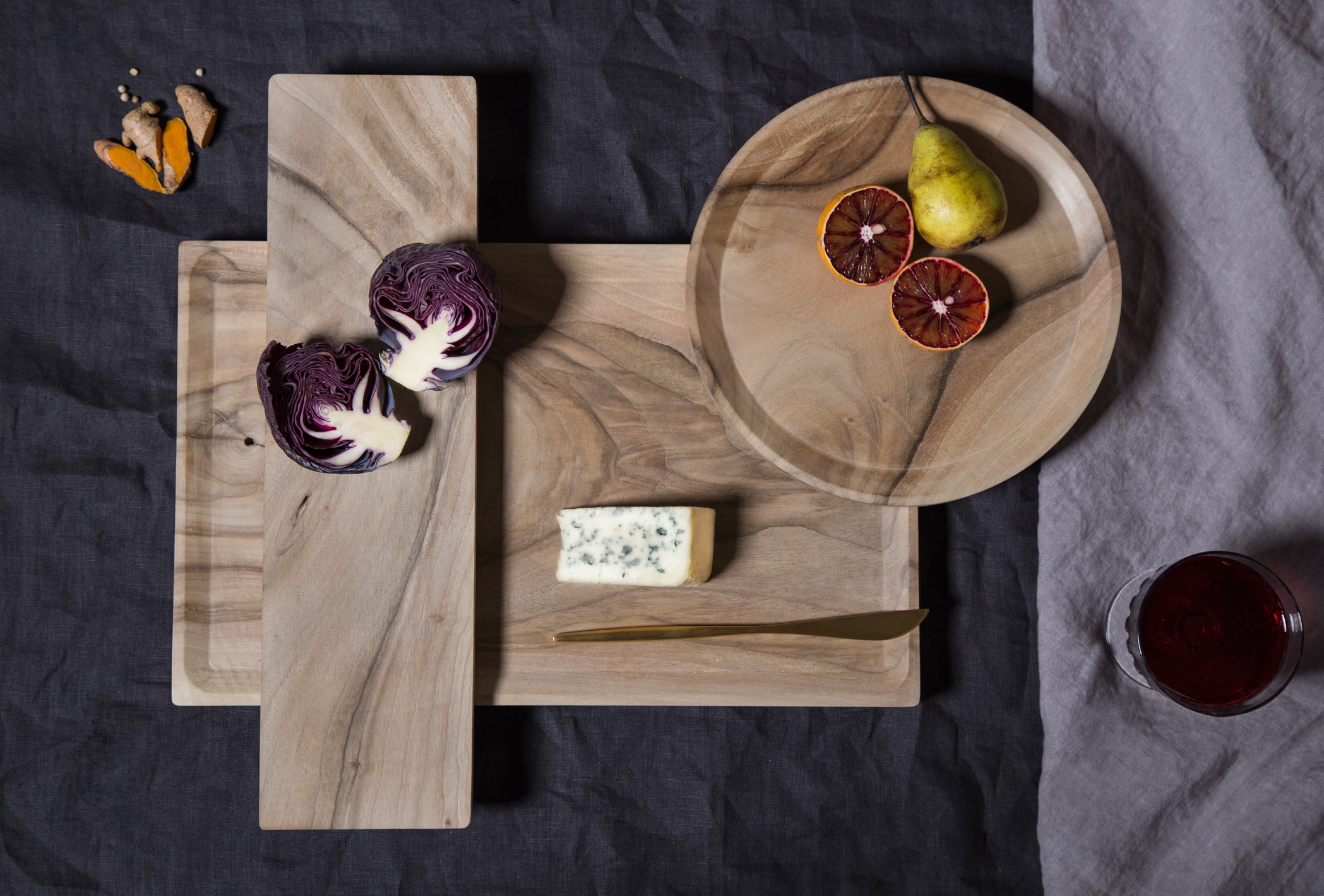 Tiny pieces, abstract feelings
Brooche
2017

Brooche, made as an culinary Chef award. Abstract shapes are inspired by a Swiss cantonal food.

Made at Ecal, Switzerland.














Ami
Glass for herbs Infuson
2017


This personal project reflects my passion and interest in healthy food. Brewing hot drinks often requires something to cover the glass. The cap prevents the steam containing qualities of the herbal drink from evaporating into the air. The cover simply enables a quicker and higher quality method for brewing.